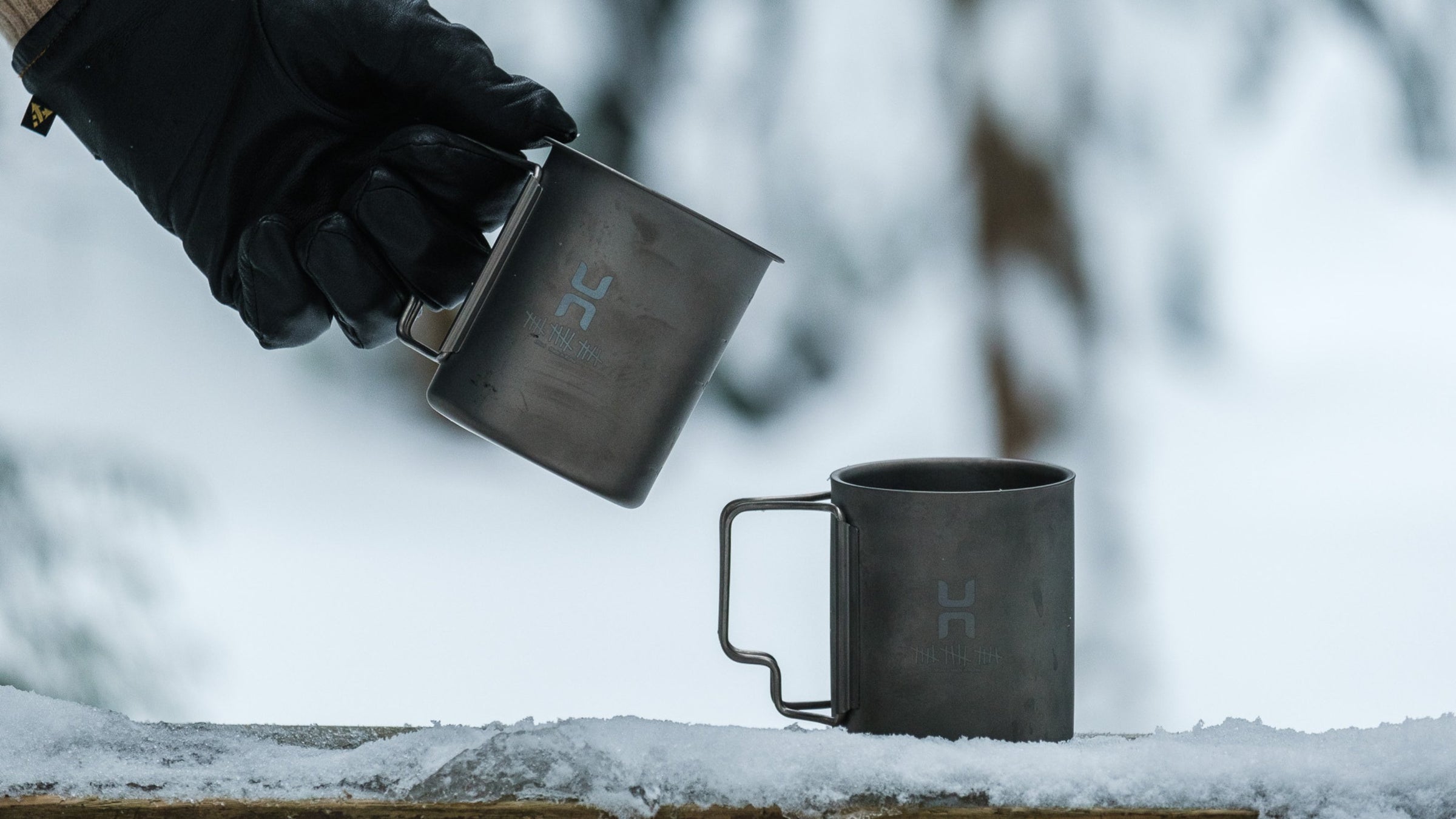 Hillsound Equipment was created in 2007 and has supplied adventurers and weekend warriors with gear to make the outdoors more approachable and accessible for the past 15 years.
We want to thank our loyal customers and friends, old and new, for exploring the beauty of nature with us all these years.
Cheers to 15 more years of being in your backpack.